About
Gordon Powles is a Artist having studied studied at Lowestoft School of Art and then Camberwell College of Arts (The London Institute) Graduated in 1993.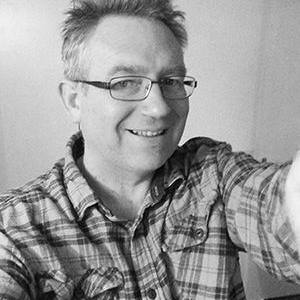 Statement
My work has a very graphic quality and I look upon my work as a collaboration of various media, combining digital photography with traditional drawing and art techniques. Then sometimes taking the process further by adding extra manipulation using digital software, creating imagery that is vivid, vibrant and exciting.

Having lived next to the sea most of my life I find that it has influenced my work. I like to visit new places with my sketchbook and camera and document it in an interesting way.